Charter for Duart Confirmed
Donald, 2nd Lord of the Isles, confirmed the charters for Duart on the July 12th, 1390, which were originally granted by his father, John of the Isles.1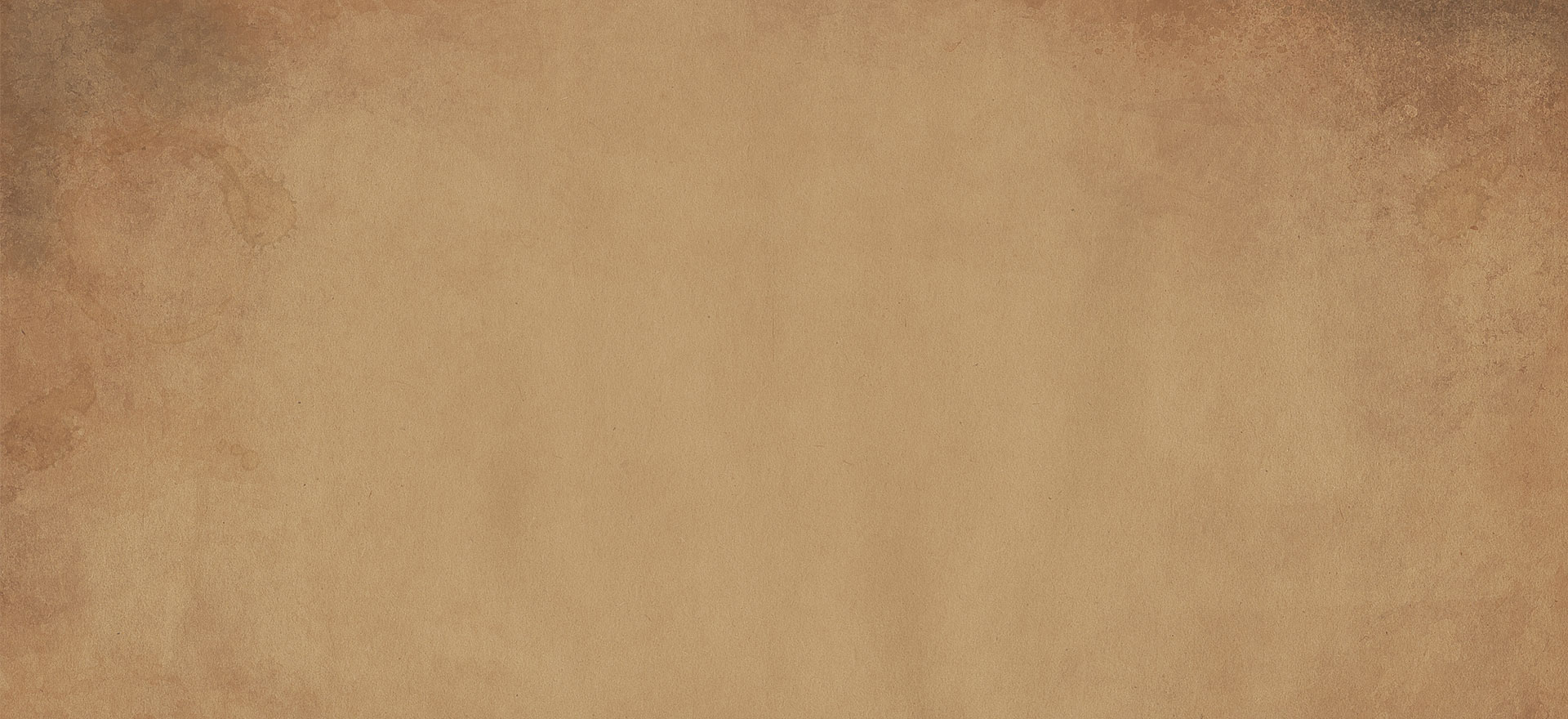 At Glasgow, July 13, 1495. King James IV. confirms a charter granted by King James I. by which these charters were confirmed: 1 Charter granted by Donald of hte Isles to Hector Makgilleio lord of Doward, constable of the castle of Karaborg, and his heirs male of the lands of Tyrvughafeal in the island of Coll, in the place of victuals, meal and cheese, which used to be given by inhabitants of Tyriage to the constable of teh said castle yearly. Dated at the castle of Ardtornish 1 November 1409. 2 Charter by the same Donald to Lachlan Makgilleone of the custody and constableship of the castle of Doward withthe enceinte land of Torosay, lands of Glenleues, Broylos, Burglands in Ardineaganach, Akranbegan as far as to Ulwalch; half of the constabulary of the Castle of Deunconail and Deukerd withthe islands of Garbealeach, Garbealean and Scalda; lands of Ardlavach in Luing, lands of Moylburg in Scarba; the upper half of Dura, lands in Morvarn, lands of Achugnaha, Achagranache, Achaglain, Ulgadall, Dubgeare, Nasrone, Achagtesege McRuslaag. Dated at Ardtornish 12 July 1390. 3 Charter by the same Donald of the Isles to Lachlan Makgilleone and his heirs, of the constabluary and kepership ofthe castles of Kernaborg and Isleborg, with the small ones Floda nd Lunga; lands of Godmadray, Aencangboge, Bedlich; office of Fragramanache and Armanache in the Isle of Hy. Dated 12 July 1390. 4 Charter by the same Donald to the said Lachlan Makgilleone and his heirs, of the office of bailiery of all the lands of Tyriage, with lands of Mannawallis, Hindebollis, and office of steward of the house of the said Donald of the Isles. Dated at Ardthorannis 12 July 1390.
Registrum Magni Sigilli, Lib. XIII., No. 300.
References
1. MacLean, J. P. A History of the Clan MacLean from Its First Settlement at Duard Castle, in the Isle of Mull, to the Present Period. Cincinnati: R. Clarke, 1889. 1p22-34, 1bp160, 1cp243. Print.
Hide References