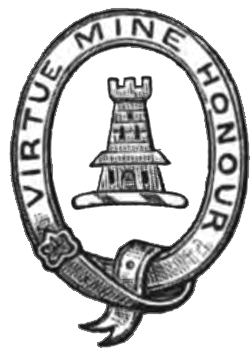 MACLEAN
History Project
Recording and Sharing the History of a Worldwide Family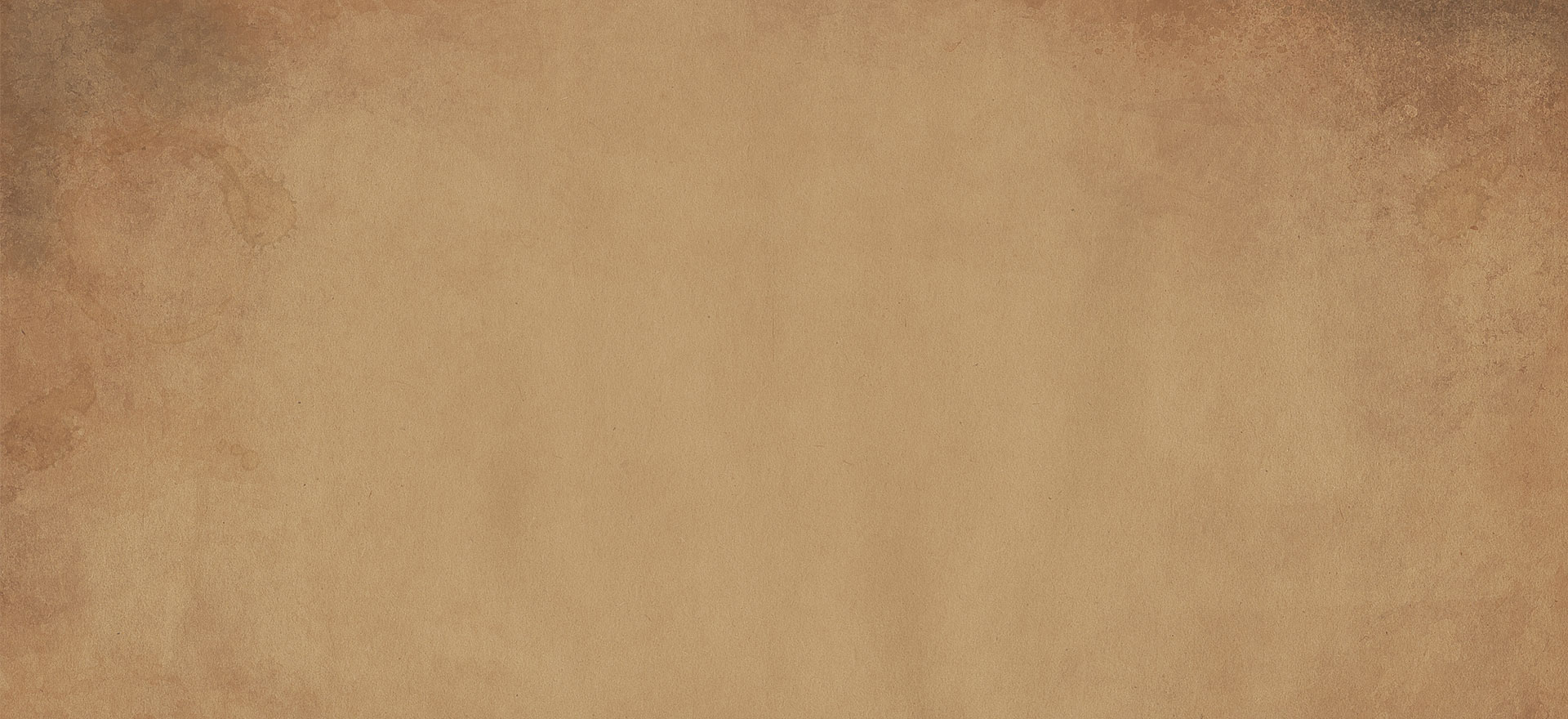 – ABOUT THE MACLEANS –
A Gaelic Highland & Hebridean Family
The Macleans—all descendants of Gilleain na Tuaighe regardless of spelling—are an ancient Gaelic Scottish Highland and Hebridean family that developed into five independent clans with more than forty notable branches. Though its history extend from time immemorial, by c.1030 the family was well established the court of David I, King of Scots. Multiple ancient annals trace the Maclean genealogy through the Kings of Dálriada, one even asserting descent from an Irish High King of Dál Cuinn who reigned in 384 BCE. From ancient warriors and priests to modern politicians, military leaders, and astronauts the Macleans have, and continue to play a role in shaping the history of the modern western world.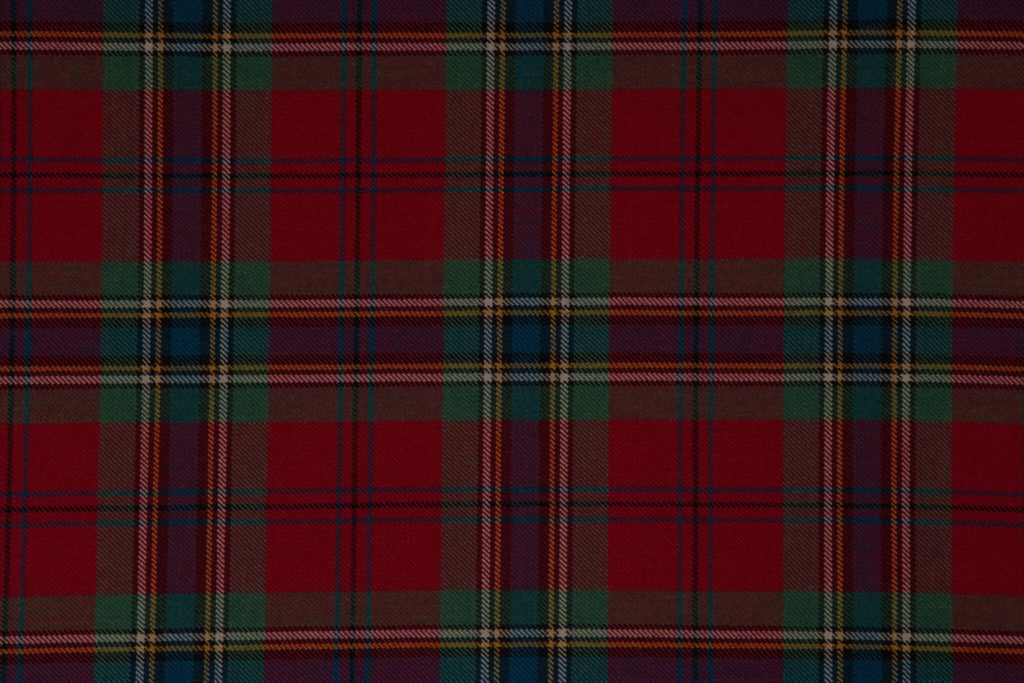 – WELCOME –
Ceud Mìle Fàilte
Welcome to the Maclean History Project. This site collects and shares historic and present-day information about the Clan Maclean. This project aspires to create a central repository of historical information about Maclean history. This lofty goal requires research and patience, which we appreciate as we work through the research and publishing.
This site is maintained exclusively by volunteers who are passionate about the history of their clan and kin. If you would like to get involved we'd love to hear from you.
– ABOUT –
The Macleans Today
The Macleans are one of the oldest living Scottish Highland clans with a history that stretches back through the Loairn kindred of Dálriada. Throughout most of its history, the Clan Maclean was concentrated around the Isle of Mull in Argyle and the Inner Hebrides.
Following the Jacobite Uprisings, Macleans spread across the globe, particularly to Americans, Australia, New Zealand, and South Africa creating the diaspora we know today. This project conservatively estimates there are 308,000 Maclean families in 132 countries around the world.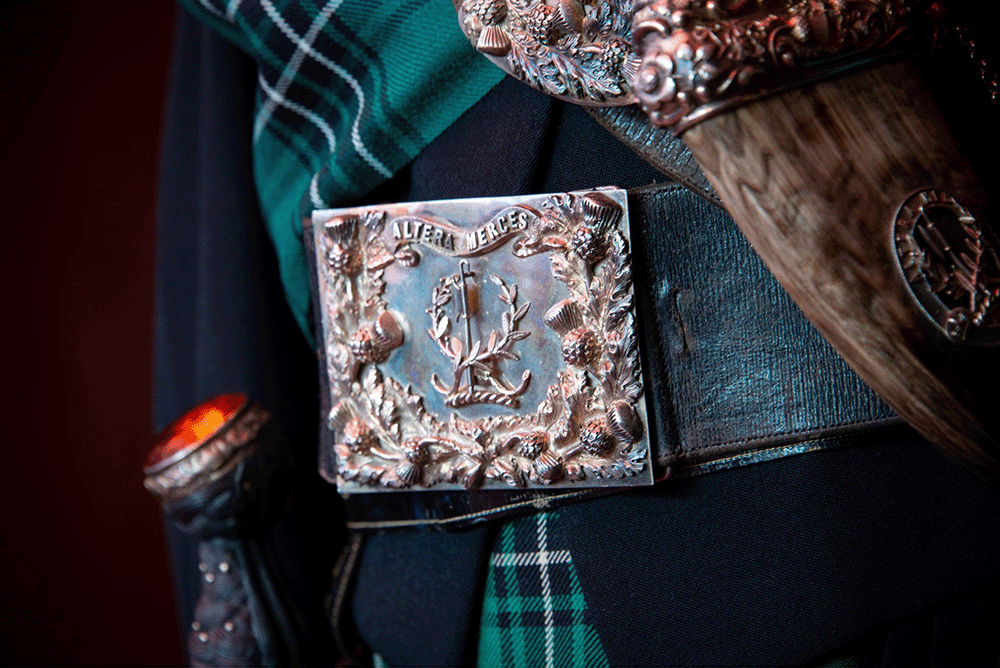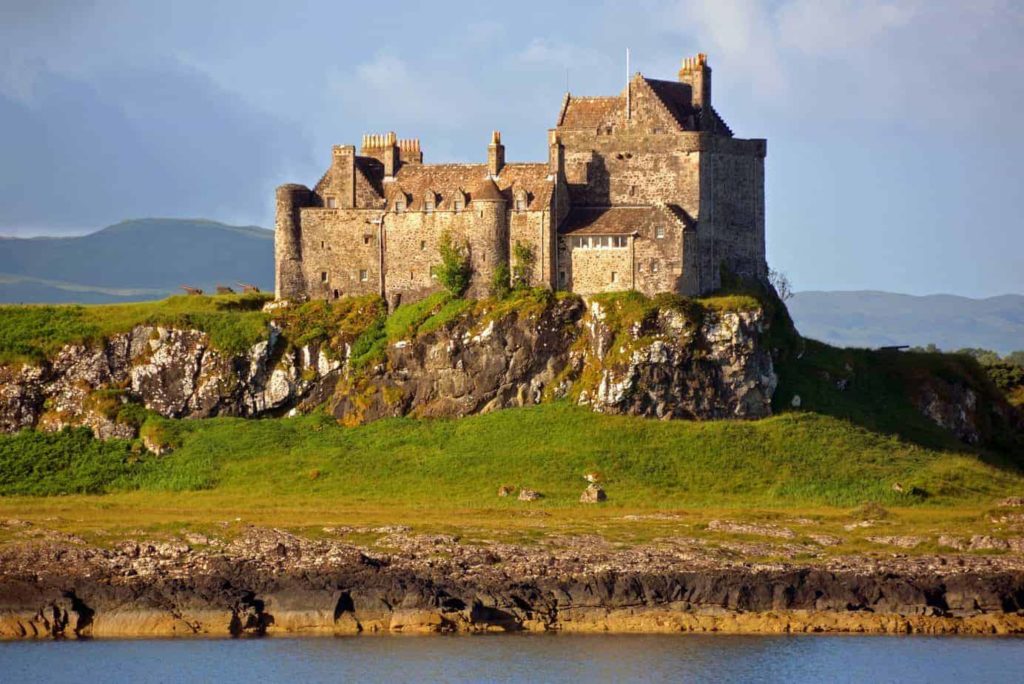 – DUART APPEAL –
Duart needs Your Help
Duart's current keep was built in 1360, and the wings were added in the 16th and 17th centuries. Though the Earl of Argyll put the castle to ruin in the late 17th century, the 26th Chief bought and restored it in 1911. Duart remains one of the few original clan seats that continues as the home of the Chief.
Since 1911, the Chief has personally funded repairs at Duart. Historic Scotland Foundation has committed to fund half of the cost of the repair and preservation. Contributions are needed to save the castle and its heritage.
"The mark of a Scot of all classes is that he remembers and cherishes the memory of his forebears, good or bad; and there burns alive in him a sense of identity with the dead even to the twentieth generation."
– Robert Louis Stevenson –