The Macleans of Ardgour are the second senior cadet branch of the Clan Maclean. The Adgour Chieftains trace their lineage to Lachlan Bronneach Maclean, 7th Chief of the the Duart Branch of the Clan Maclean. At present Robin Maclean is the 18th Chieftian of the Macleans of Ardgour.
The name for the district of Ardgour comes from the Scots Gaelic, Àird Ghobhar which means Height of the goats.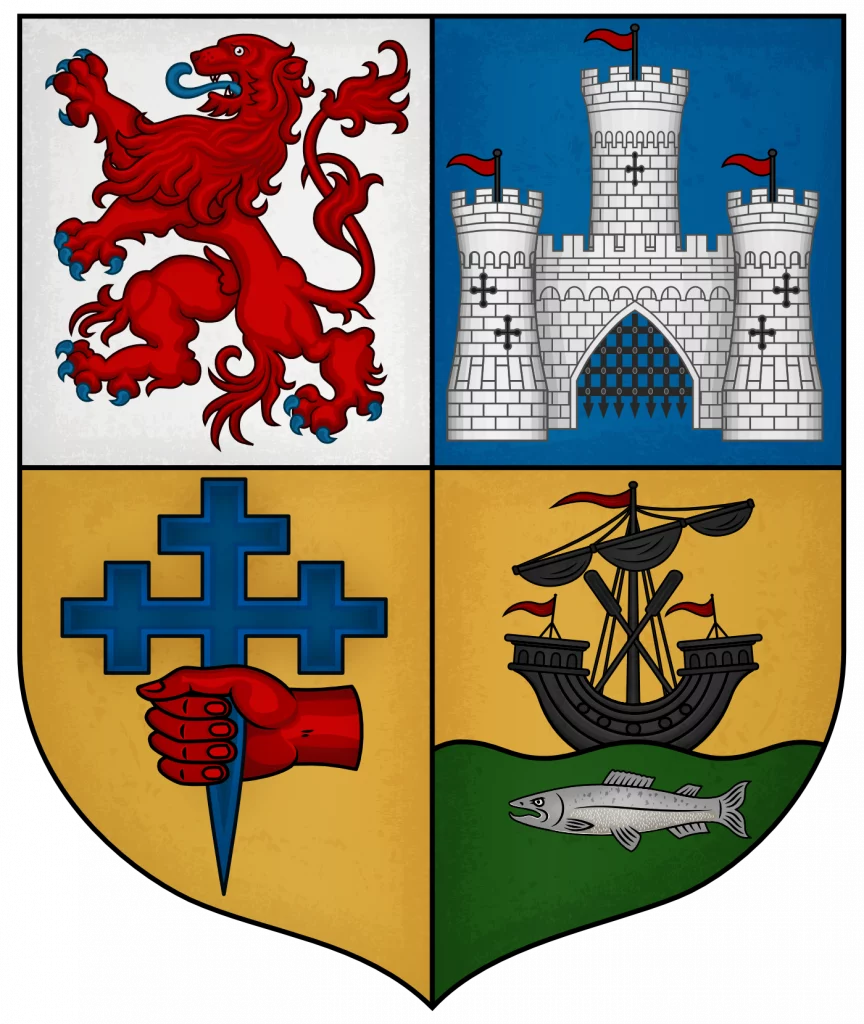 Lairds of Ardgour
c 1460 Donald Maclean
1463 Ewen Maclean
1482 Lachlan Maclean
c 1545 John Maclean
c 1450 Allan Maclean
c 1520 Ewen Maclean
1592 Allan Maclean
1681 John Maclean
1695 Ewen Maclean
1694 Allan Maclean
1756 John Maclean
1739 Hugh Maclean
1768 Alexander Maclean
1855 Alexander Maclean
1872 Alexander Thomas Maclean
1890 Alexander John Hew Maclean
1930 Catriona Louisa Maclean
1988 Robin Maclean
Junior Cadet Houses
The junior Cadet branches of the Clan Maclean that trace their lineage the Macleans of Ardgour include the Macleans of Borreray, the Macleans of Treshnish, the Macleans of Inverscaddel, the Macleans of Blaich, the Macleans of Achnadale, the Macleans of Highnish, the Macleans of Glenbard, and the Macleans of Dunconnel.