Welcome to the Maclean Clan History Project website. On this site you will find both historic and present-day information about the Clan Maclean, its chiefs, leaders, and supporters. We do our best to provide accurate historical information gained through research of historical text. Sometimes we get it wrong or are missing critical information, when we do please contact us and help us correct it.
The ultimate goal of this website is to become the central repository of historical information about the Clan Maclean's history. We understand that this is a lofty goal and that research takes time.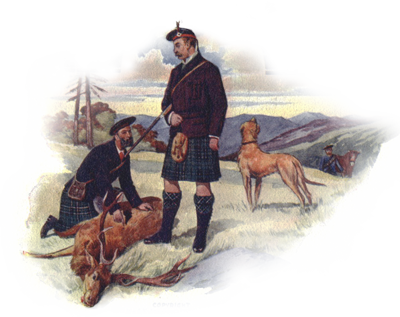 Many pages have a notation at the top indicating that the page is still being researched, if you'd like to help research a particular page or topic your assistance is more than welcome. We ask your patience while we work through the research and editorializing of our findings.
This site is maintained by volunteers, who are passionate about the history of their clan and kin. If you would like to contribute information, editorial help, or an upcoming event, we'd love to hear from you.